History
Forte Velho's Watchtower
A belvedere built by the Spanish and Portuguese monarchies (Iberian Union) around 1585, it is much more than a historic construction of military architecture.
There, Paraíba was born, with the construction of Saint Philip and Saint Tiago's Fort, at the end of the XVI century, 1584. Forte Velho, first place were the Portuguese docked, in the colonial period; the second construction was the Belvedere Watchtower, located on top of a hill that served as oratory and observatory in the defense of the lands surrounding the estuary, among rivers and sea. These were the initial marks of colonization and implement of the Paraíba Captaincy.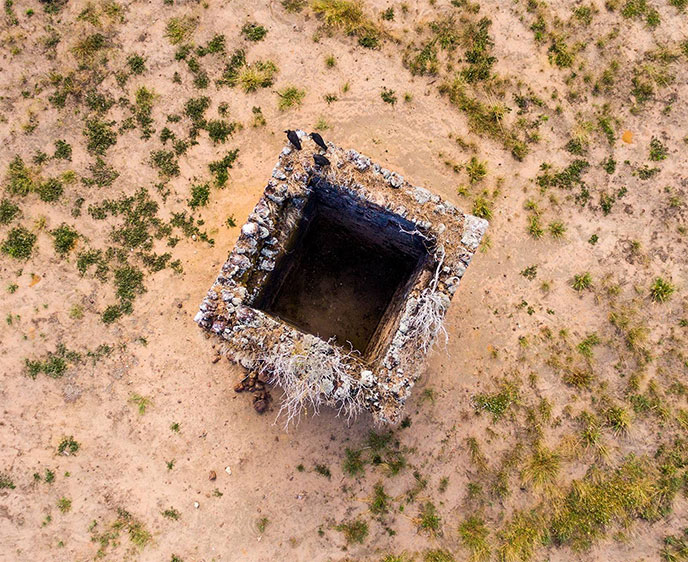 Forte Velho was the first Paraíba's Captaincy headquarters. Had as manager Dom Francesco de Castejon, named by the General Diego Flores Valdez, the Colonizer, in the name of King Felipe II of Spain and I of Portugal.
Forte Velho is located North of the County (Livramento District), on the left bank of the Paraíba River, being part of the landscape complex, where it is highlighted the estuary, the Restiga Island, Costinha Beach, Stuart's Island, Pig's Island, Tiriri Island, Santinha Island, Felix de Belli Island and fluvial beaches of Forte Velho, Ribeira, Tambaúzinho and Jacaré. The Paraíba River and its affluent, Sanhauá, were used as navigation route on the four maritime expeditions that had as goal create the Paraíba Captaincy and the definitive headquarters, Our Lady of Neves, in 1585, currently, João Pessoa.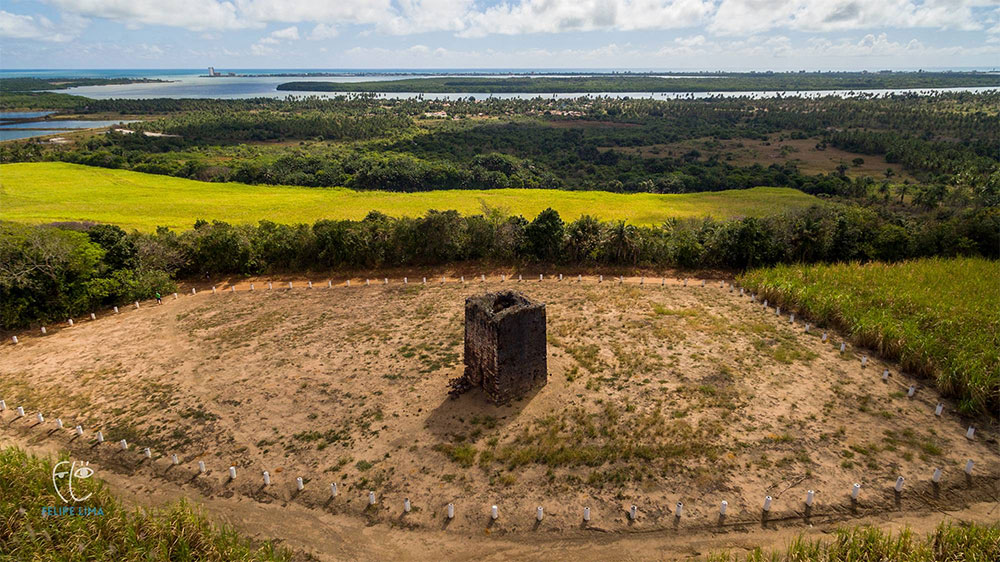 Access: BR 101 (North) – PB 011 (Tourism Route) – (Bebelândia Entrance).
Distance: Santa Rita – 31 Km (Center) – João Pessoa 43 Km.
Climate: Dry and hot, humid in the winter.
Population: Approximately, 2,500 habitants.
Vegetation: Mangroves, Atlantic Woods, coconut trees, mango trees, cashew tree.
Economic Activities
Fishing: Crabs, seafood, crustaceans, fishes and sururu.
Agriculture: sugar cane and subsistence cultures.
Tourism: Excellent potential to be explored as economic activity.
Culture: wheel coconut and other merriments, besides handcraft and culinary.
Back to the top